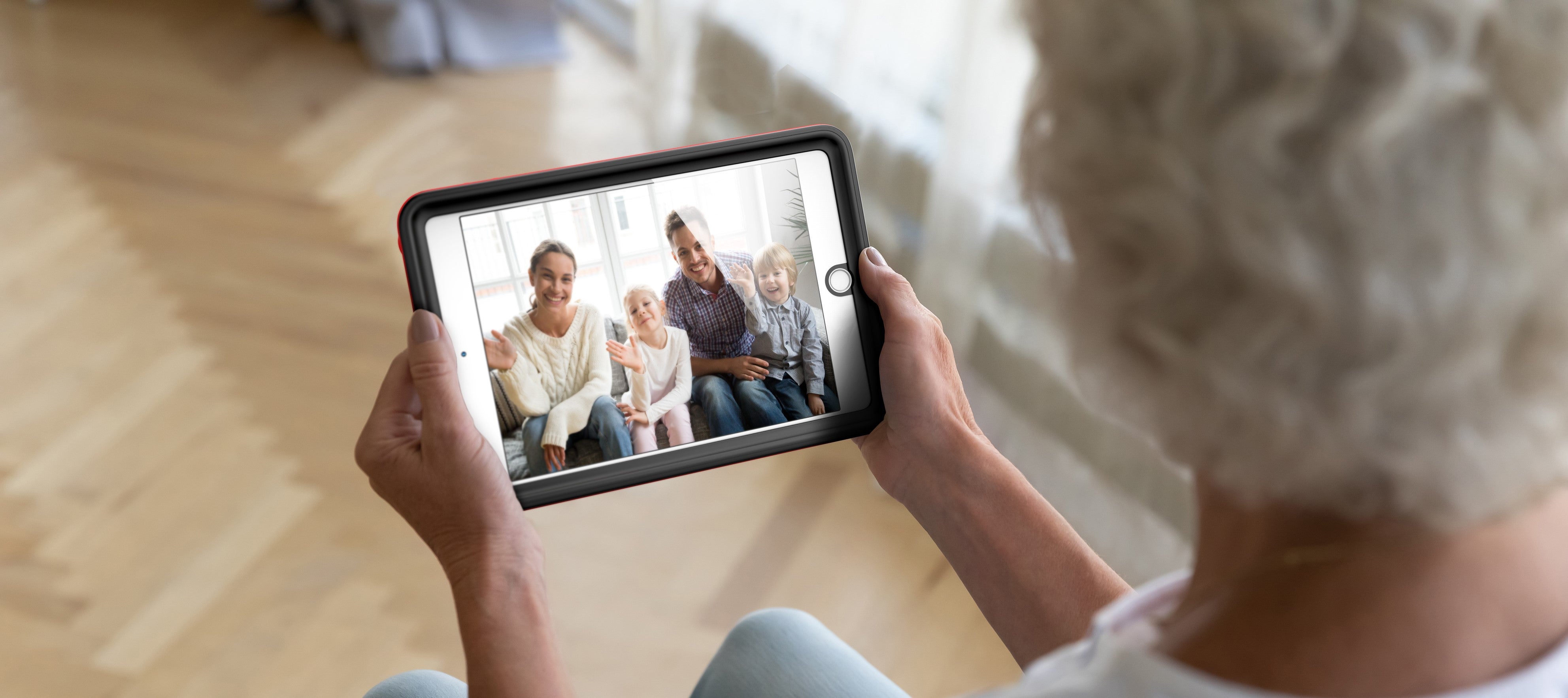 catalyst
Coronavirus, how you can protect the elderly.
For those of you with elderly parents, grandparents or relatives, here's how you can protect them from coronavirus. Whether they live with you, away from you or are under someone else's care, this ...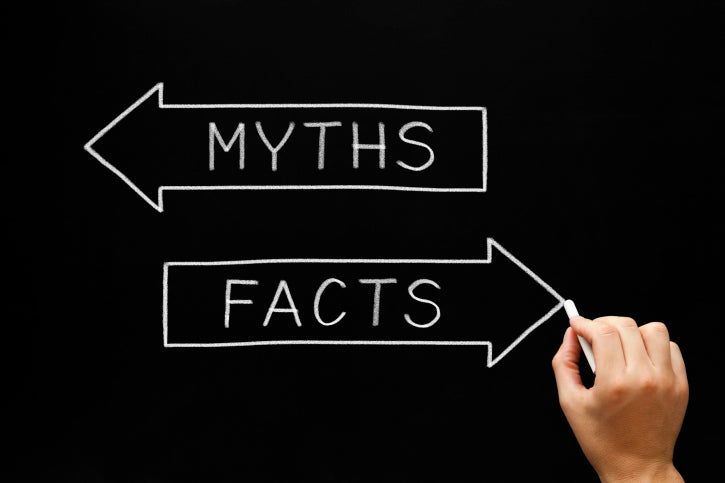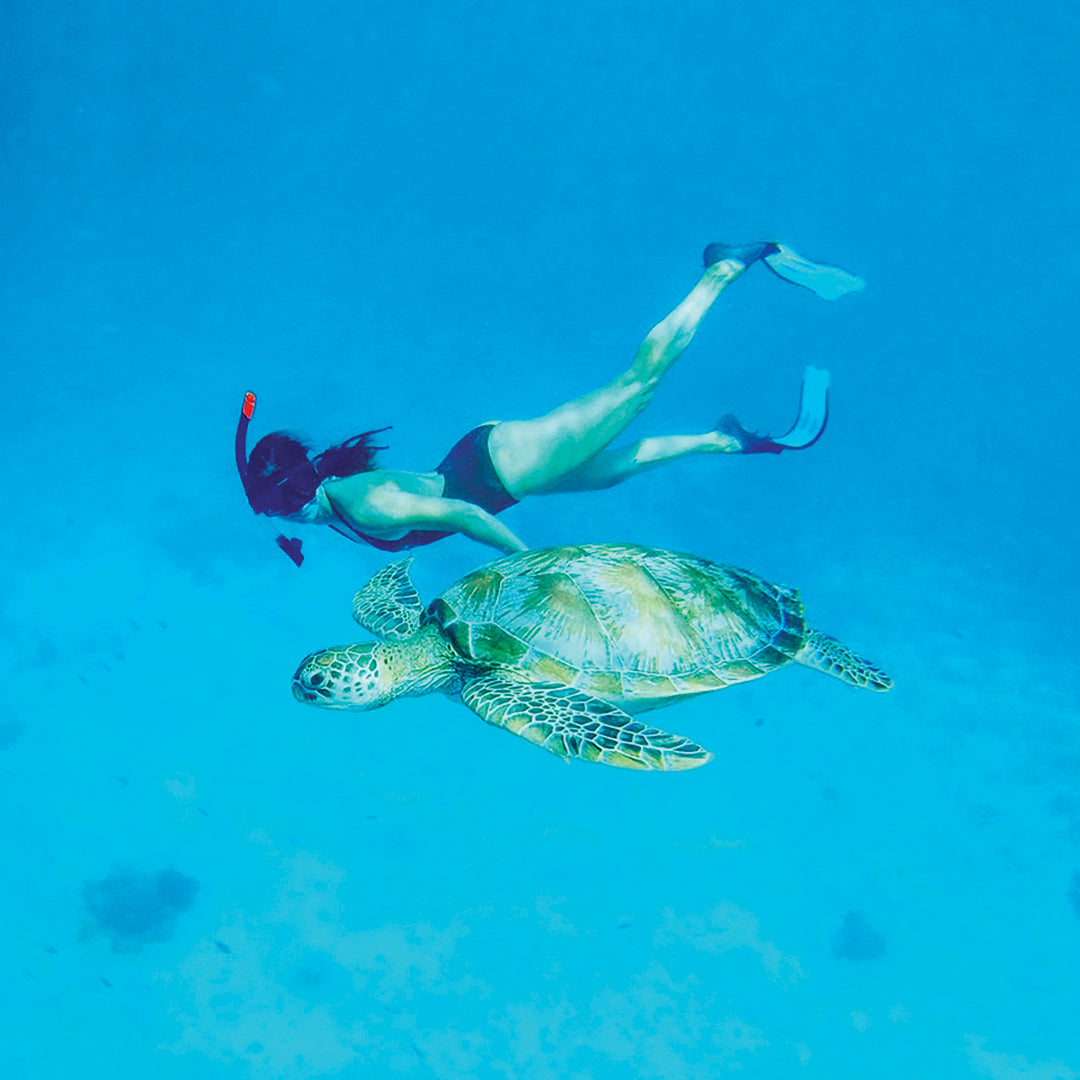 Do You Need a Waterproof Case for your device?
It doesn't take a genius to know that water is not your phone's best friend. Keeping them as far apart as possible is a good idea but for many of us, not always realistic. A waterproof case will al...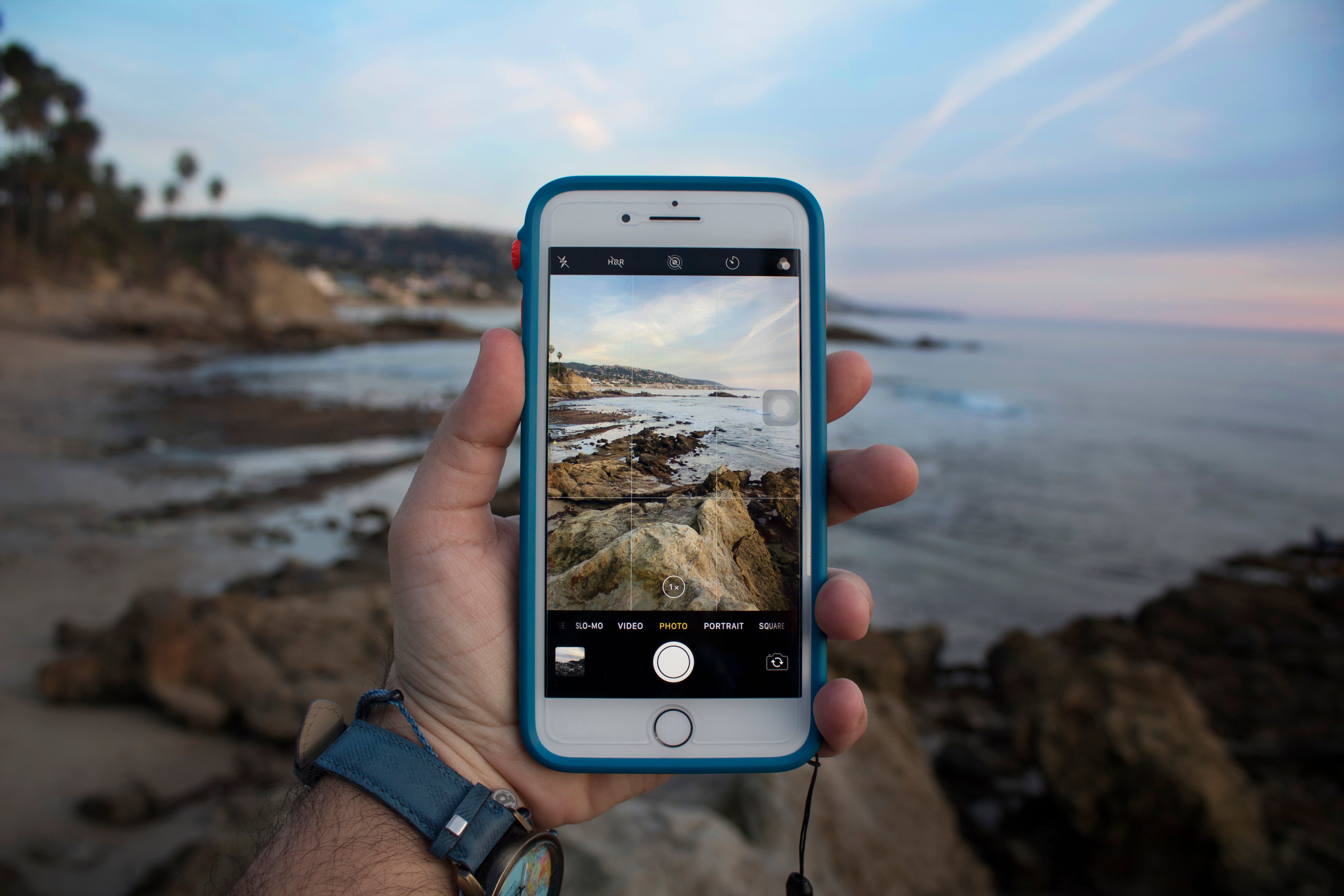 What do you need to know about the iPhone SE?
(Source: Applestore.am) Apple surprised many tech reviewers and enthusiasts upon their release of the iPhone SE 2020 last April. The device was built for one purpose: to provide an iPhone at a lo...
lifestyle